WHY
MATTRESS

BY APPOINTMENT ?
Are you ready for ?
It's never been easier with Mattress By Appointment.
With over 10 years of operation and 500 plus locations in North America our proven business model works. That's all there is to it. And now, this fully tested, wildly successful opportunity is available in Great Britain!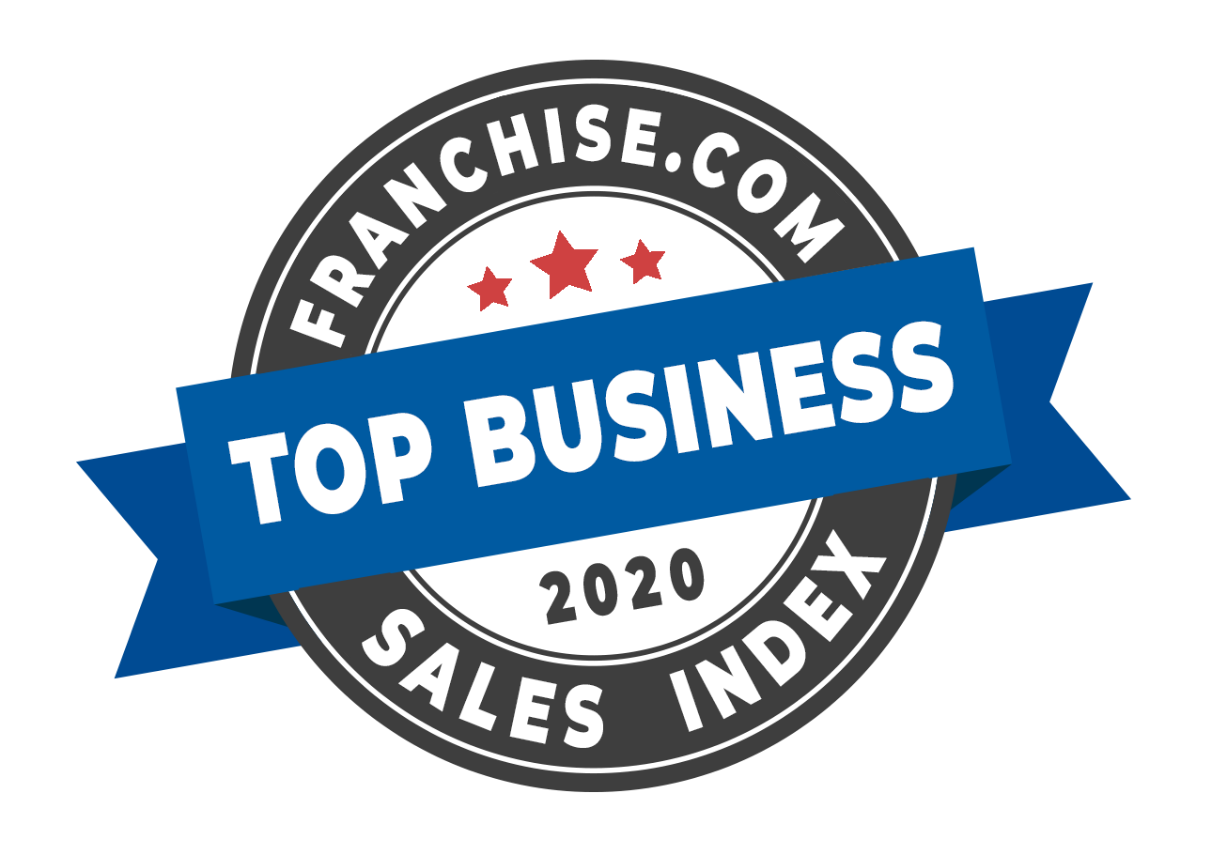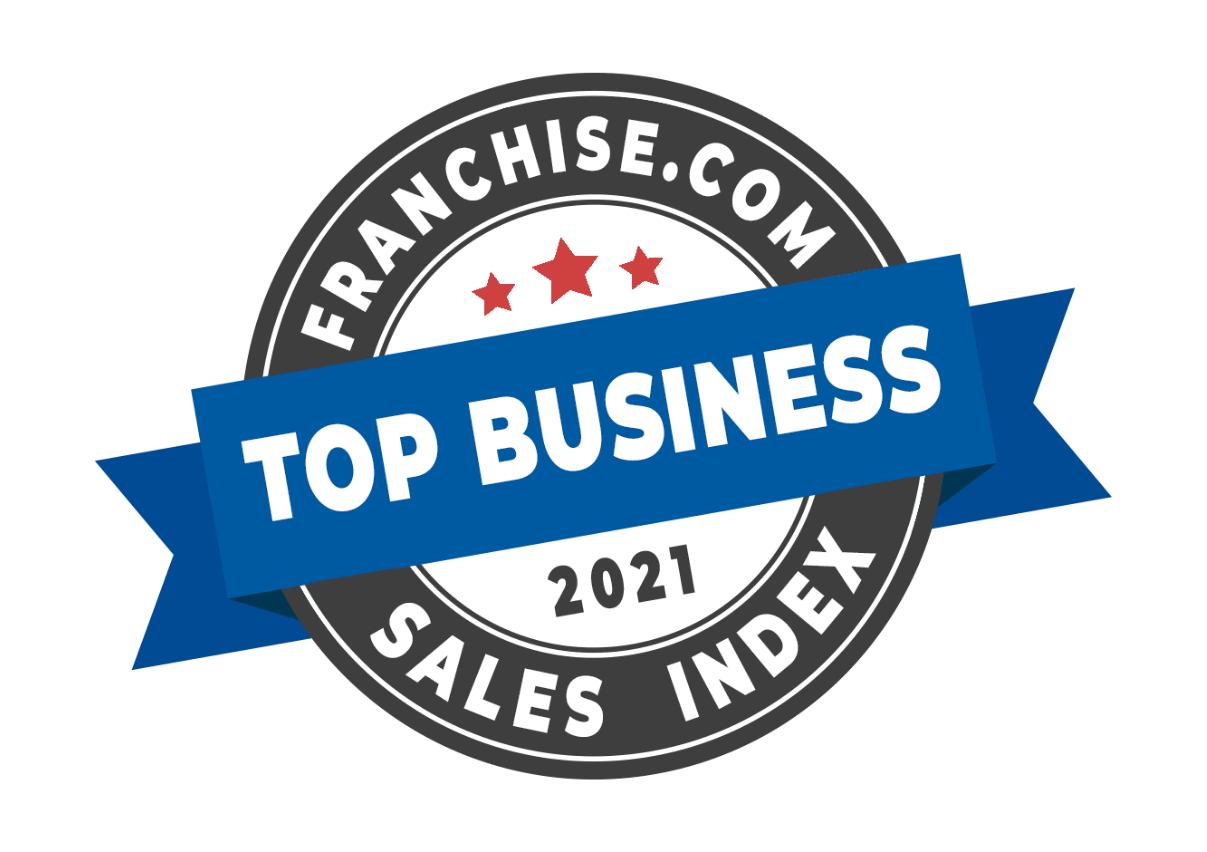 LOCATION, LOCATION, LOCATION
Territory Map
All Mattress By Appointment dealers have exclusive and protected territory rights for their business locations. No other Mattress By Appointment Dealer can operate a location within that territory radius
Search for a location today!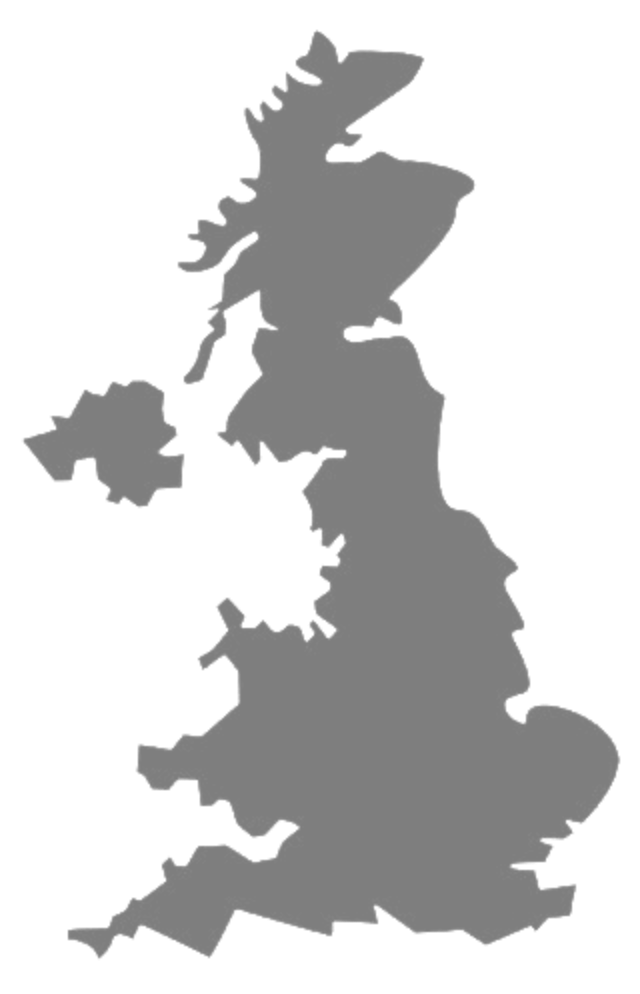 VIEW NOW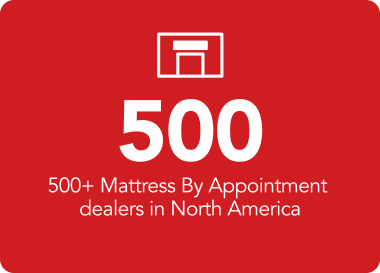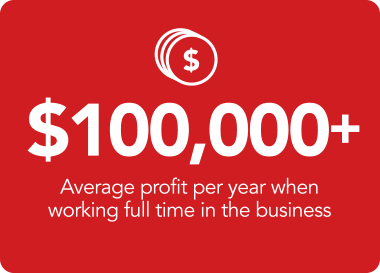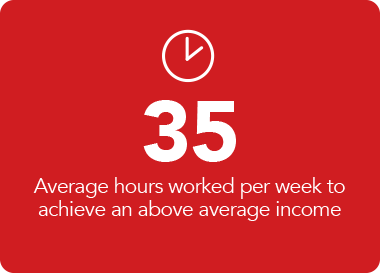 INITIAL INVESTMENT AS LOW AS
£20,000*
*dependent on a variety of factors - range is £15k - £20k
WITH
100%
OF YOUR INITIAL INVESTMENT GOING TO YOUR BUSINESS.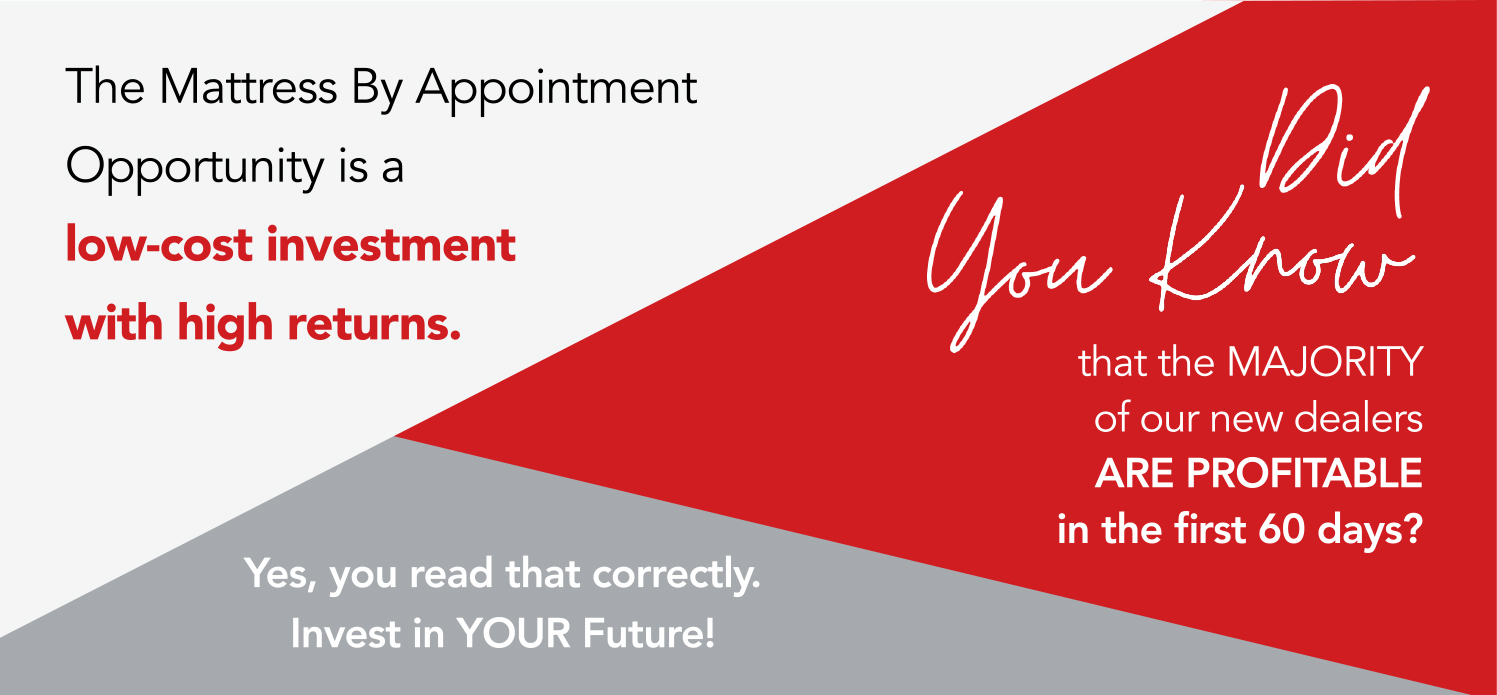 Your Lifestyle. Our Flexibility.
We give you all the tools you need to succeed.
Our unique business model provides owner-operators tremendous income and fast return on initial investment
What do you need to succeed?
A strong entrepreneurial spirit—it's as simple as 1, 2, 3!
STEPS TO
Success
Submit Your Application
Follow the detailed automated step-by-step emails to reserve your exclusive territory
Complete the opening checklist with your assigned Business Manager
GET STARTED NOW
MATTRESS BY APPOINTMENT
Business Model
Mattress By Appointment provides training, ongoing support and a team environment, all of which are proven to make this opportunity one of the best in the world.

No need to be a mattress expert - we'll teach you how to leverage our time-tested business model and give you the tools you need to succeed
Why
THE MATTRESS INDUSTRY?

Profitable, recession-proof industry accumulating over 22 billion retail dollars annually.

Every day, 1 out of 10 consumers are in the market shopping for a mattress.

The mattress industry is believed to be as old as the 37th century BCE.

The US mattress segment amounts to $12.9 billion in 2020.

The global mattress industry market is expected to grow by $13 billion over 5 years.
Why
THE
"BY APPOINTMENT"
MODEL?
Tired of your desk job?
Call it a night.
Set your own hours
Be your own boss; stop answering to someone else. Just as our name suggests, our dealers are selling mattresses to consumers
BY APPOINTMENT
. Set your own hours and create a schedule that works for you, instead of waiting around for customers to walk in the door.
Flexibility and Family
Never miss out on the moments that matter most. Little league games, ballet performances, piano recitals, futbol tournaments...Say NO to missing out, and say YES to being present for the times you'll never forget.
A better work-life balance starts today.
All while earning above average income!
LEARN MORE
But what about
the competition?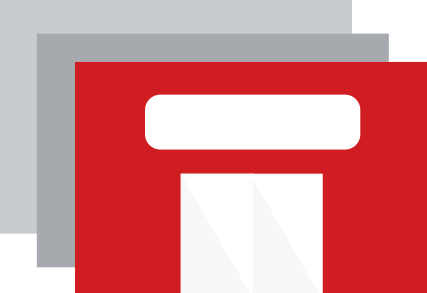 The Mattress By Appointment opportunity is like no other. Our low overhead business model and simple results driven advertising strategy simply cannot be beat.
The Mattress By Appointment organization is one of the top 20 mattress retailers in North America and the largest licensing organization in the mattress business in the world. You can affordably enter the marketplace and compete against retailers who carry the same name brand products, without paying the price tag as most mattress retailers pay. And – by targeting an underserved segment of the market, we hold almost exclusive attention to our business model by those consumers!
Small business price tag, big business profits.
We succeed when you succeed.
You are not alone. At your disposal is all the advice from our industry and entrepreneurial experts with a combined industry experience of more than 100 years! PLUS - hundreds of dealers in our network share best practices every day through our focused communication efforts.
We are committed to ensuring that every new dealer has the greatest possible potential for success.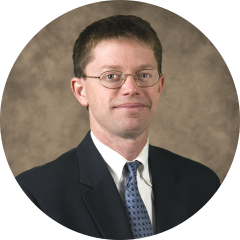 EDWIN SHOFFNER
PRESIDENT & CEO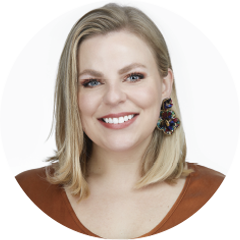 LESLIE CRICKMAN
CHIEF FINANCIAL OFFICER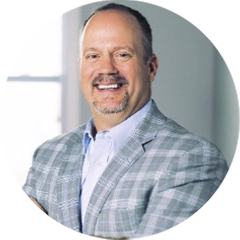 KEITH MACKEY
VICE PRESIDENT, BUSINESS DEVELOPMENT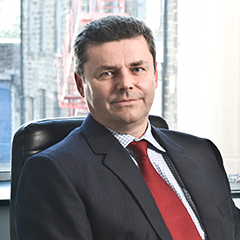 PAUL MCKOEN
PRESIDENT & CEO, GREAT BRITAIN

The ideal candidate checklist
Is Mattress By Appointment right for you?
We take great care in selecting the right individuals for their optimal success stories. We work with talented individuals who have an entrepreneurial spirit, a drive to succeed, and the desire to be their own boss.
Sound like you? Apply today!
NEXT STEPS
DEALER TESTIMONIALS
What does Mattress By Appointment mean to you?
Don't take our word for it... Hear first-hand testimonials from dealers all over North America who have thriving Mattress By Appointment locations
I'm Ready To Start
Ready to start the process? Let's get started. Apply now and become one step closer to being your own boss with financial freedom today!
APPLY HERE

I Still Have Questions
We're here to help you make the best decision for your future! Submit an inquiry form and let's start a conversation.
CONTACT US