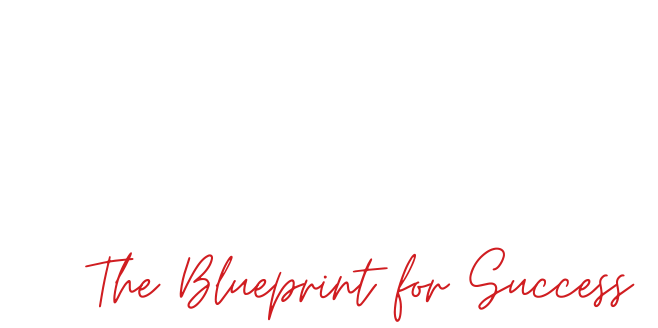 We are completely different than a traditional retail store. Just as the name of our company says, we are selling mattresses to consumers… by appointment.
Say goodbye to high-rent retail locations and 8-12 hour work days while you sit around waiting for customers to walk through the door.
Mattress By Appointment Dealers enjoy the freedom to be their own boss, set their own hours, job security in a recession-proof industry, and the ability to make above average income.

More Dealers, Doing Better, Staying Longer

Success for EVERY MBA Stakeholder

The Difference is in the Details
Mattress By Appointment consists of a network of independent business owner-operators who have an extreme competitive advantage over traditional retail sleep shops and furniture stores.
Our low overhead business model and results driven advertising strategy simply cannot be beat by any competitor. The nature of the Mattress By Appointment opportunity provides our business owners a tremendous income and fast return on initial investment.
Mattress By Appointment provides training, ongoing support and a team environment, all of which are proven to make this opportunity one of the best in the world.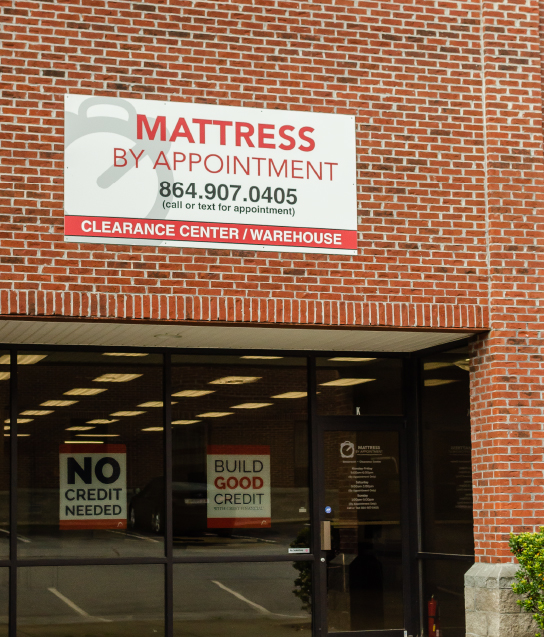 Make an Investment in Your Future
Get started for as little as £20,000* with 100% of your initial investment going to your business
Most of our dealers state they recoup their investment within the first 60 days!
*dependent on a variety of factors - range is £15k - £20k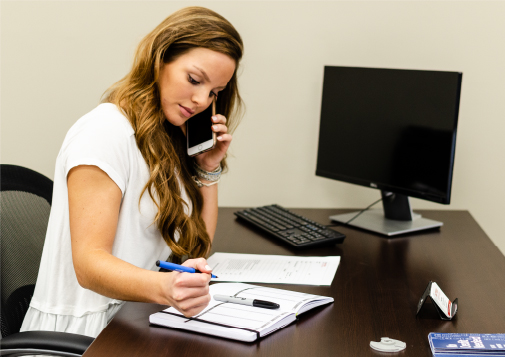 Owner-Operator Benefits
Do you need work that can fit around your family commitments? As a dealer with Mattress By Appointment, you work independently and create your own schedule. Enjoy the flexibility you deserve, while having the ability to make an above average income.
TRUE ENTREPRENEURIAL ENVIRONMENT. BE YOUR OWN BOSS - YOU OWN IT
NO FEES, ROYALTIES, OR ADDITIONAL SERVICE COSTS...EVER!
QUICK AND EASY START-UP IN AS LITTLE AS 50 DAYS
LOW OVERHEAD = LOW FINANCIAL EXPOSURE, AND THE INVESTMENT IS MOSTLY INVENTORY
ONE-ON-ONE STARTUP ASSISTANCE AND CONTINUOUS MENTORING ONCE YOU'RE OPEN
ANNUAL DEALER INCENTIVE TRIP
I'm Ready To Start
Ready to start the process? Let's get started. Apply now and become one step closer to being your own boss with financial freedom today!
GET STARTED

I Still Have Questions
We're here to help you make the best decision for your future! Submit an inquiry form and let's start a conversation.
CONTACT US